Comprehensive Care for
Seniors
Penn Asian Senior Services provides homecare services for seniors across the five-county Greater Philadelphia Region. To meet the needs of all seniors we provide services in 19 languages including Cantonese, Korean, Mandarin, Vietnamese, Tagalog, and Hindi.
Are you a kind and compassionate person? Do you have a friend, family member, or loved one that you want to help care for?
Then consider joining PASSi as a caregiver. Our free home health aide training classes can ensure you have the skills you need. And, if your loved one qualifies, Medicaid will help pay for your care.
Click the button below to learn more about the benefits of becoming a PASSi home health aide. Apply today!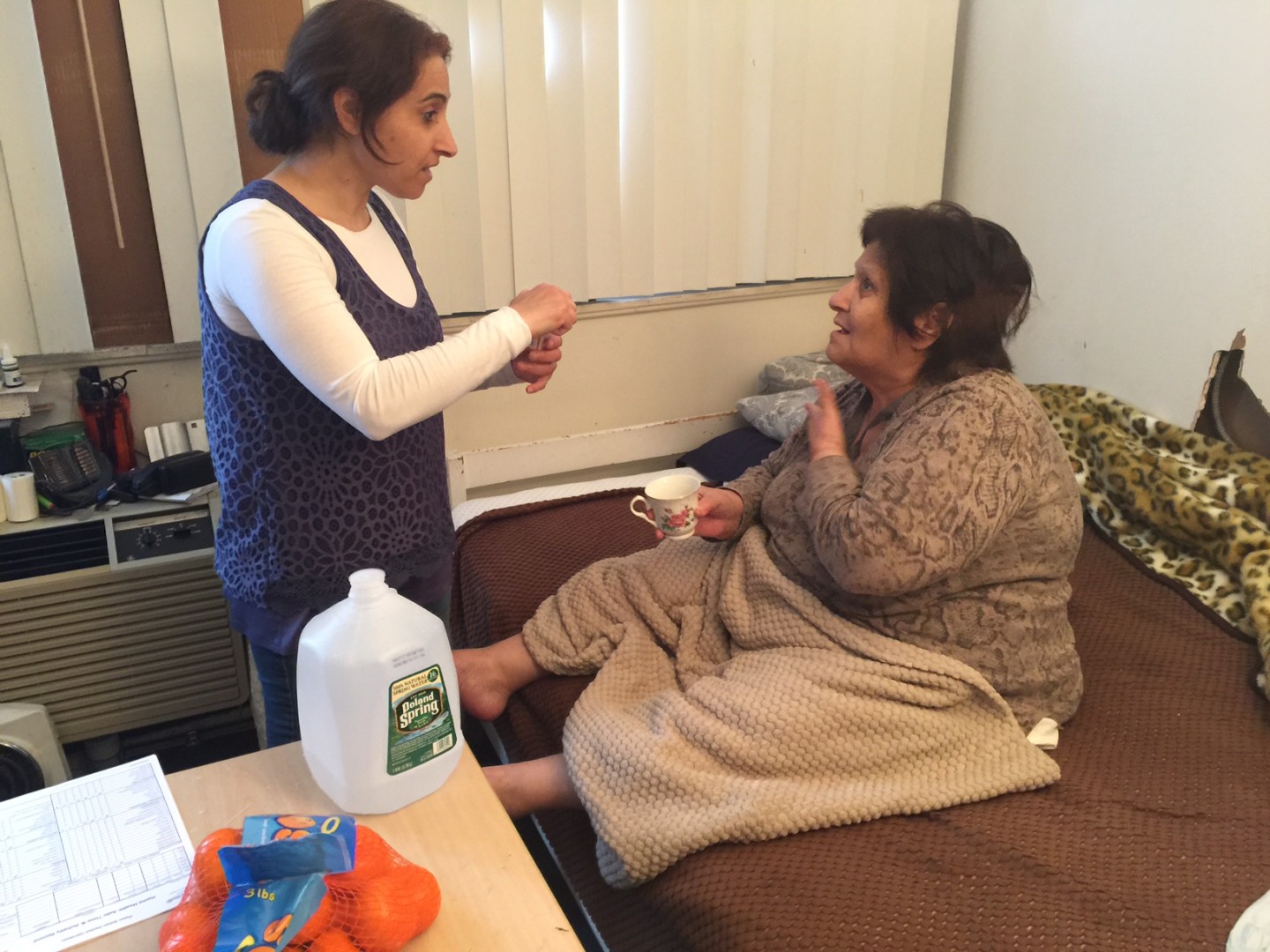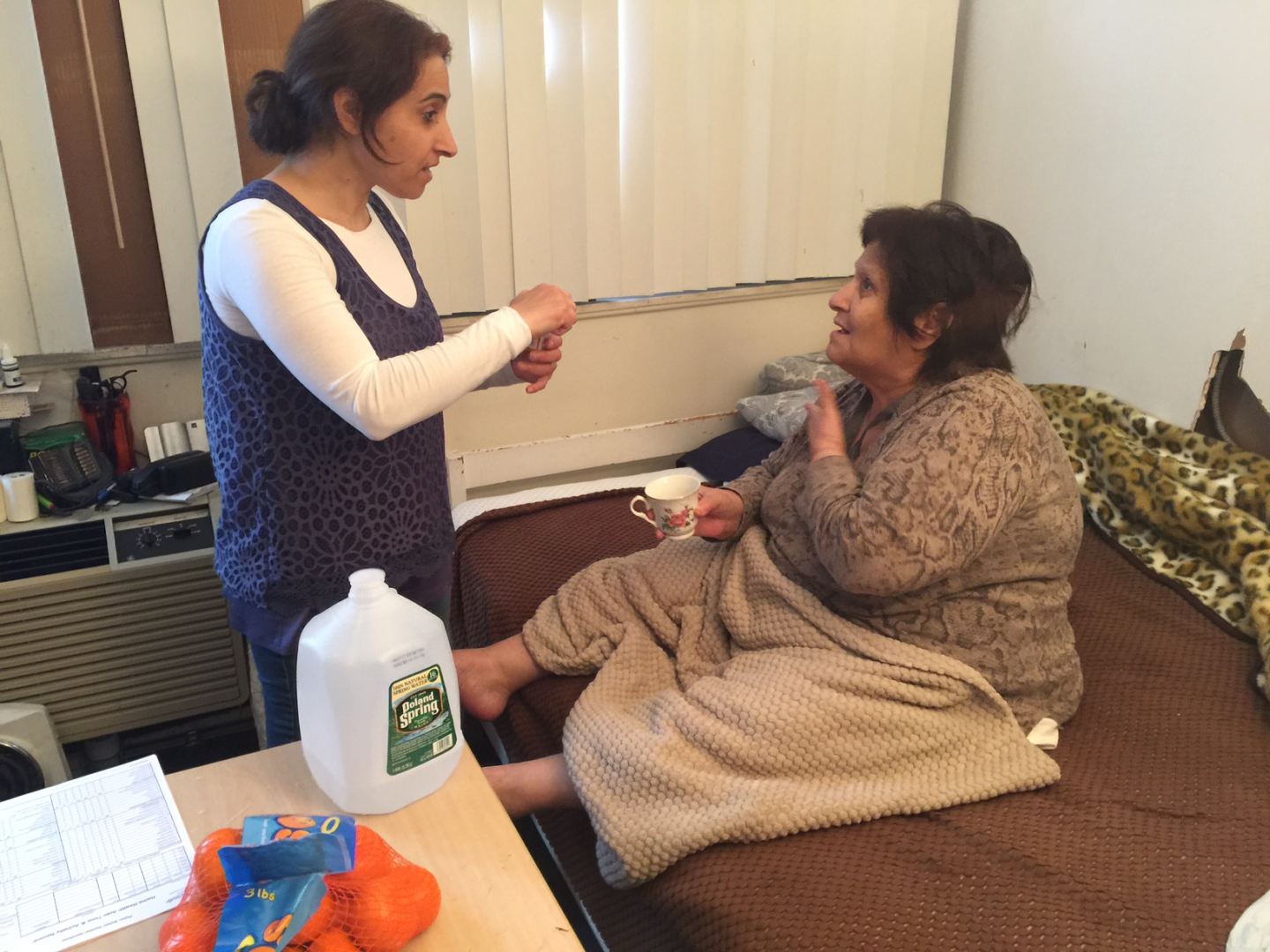 All our services and programs are available to all individuals who functionally qualify for homecare services, without any regard to race, color, national origin, sex, sexual orientation, age, or disability. We offer the following services: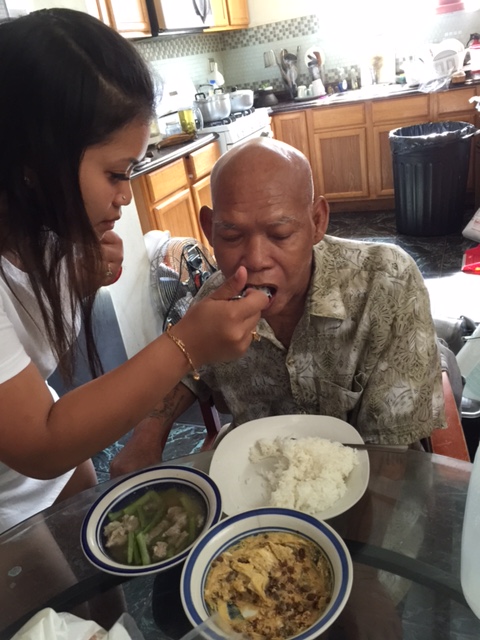 Regularly Scheduled Home Visits

Asian Meal Preparation and Feeding Assistance
Laundry and Linen Washing

Companionship and Conversation

Shopping for Groceries or Clothing

Respite Care for Family Caregivers