Welcome to Evergreen Center
Dear community members, friends, and neighbors,
It is my honor to announce that Evergreen Center is now open! The PASSi community has worked hard cleaning, sterilizing and upgrading our facilities to ensure a safe, fun, family-friendly environment for all to enjoy.
We are thrilled to offer many of the programs and classes that you know and love including line dancing, music lessons, art classes and much more.
We are also pleased to offer several new programs including yoga, swimming lessons, meditation, mindfulness, and Asian-inspired cooking classes, just to name a few.
After you enjoy one of our many classes and seminars, we invite you to take advantage of our state-of-the-art fitness center. It includes an indoor saltwater pool, sauna, and cardio machines. Or enjoy a delicious meal and smoothie in our beautiful Café Green.
We'll continue to do everything we can to make sure Evergreen Center stays open for our whole community to enjoy safely. Hopefully, we'll see you in a class!
Sincerely,
Ken Yang
Executive Director of PASSi
Pick the Membership Tier That's Right for You
Whether you're joining or your whole family is, you can find a membership that fits your needs. You can save even more money if you pay upfront for the whole year.
Individual Membership
Monthly: $15 a month
Yearly: $100 for a whole year
Family Membership (up to 5 people)
Monthly: $30 a month
Yearly: $216 for a whole year
Evergreen Center offers a broad array of classes, programs, and workshops for people of all ages. Our classes include: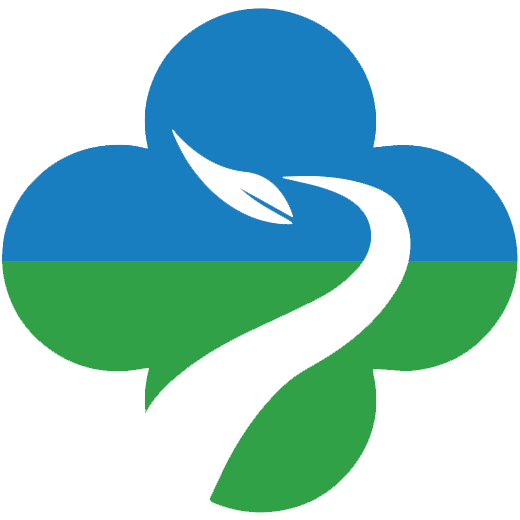 Silver Exercise to build strength and flexibility for our senior members;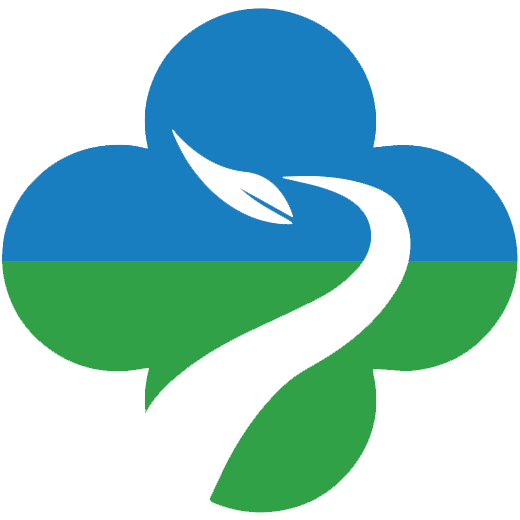 Yoga and Modified Chair Yoga;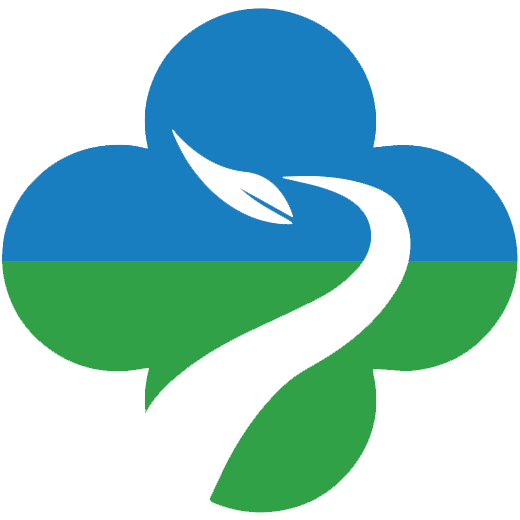 Learn to Play the Ocarina;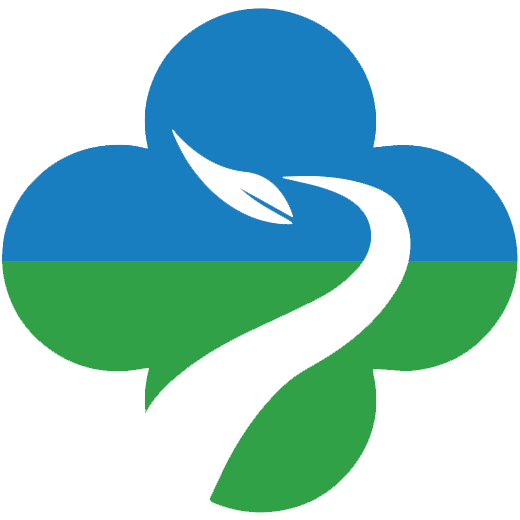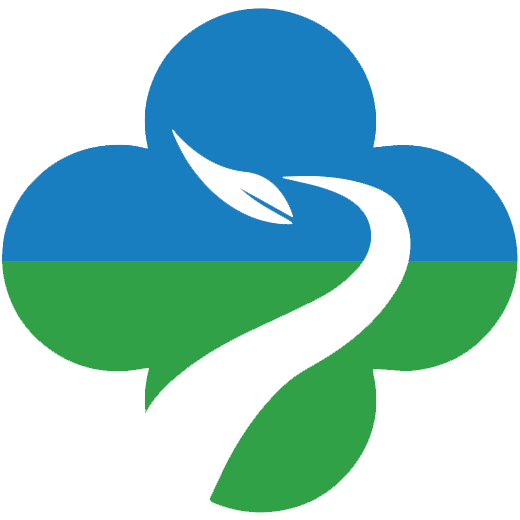 TranscenDance™ Dance Therapy;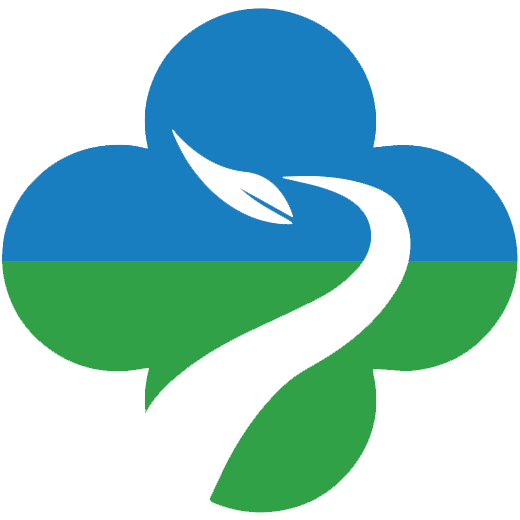 Introduction to Mindfulness Meditation;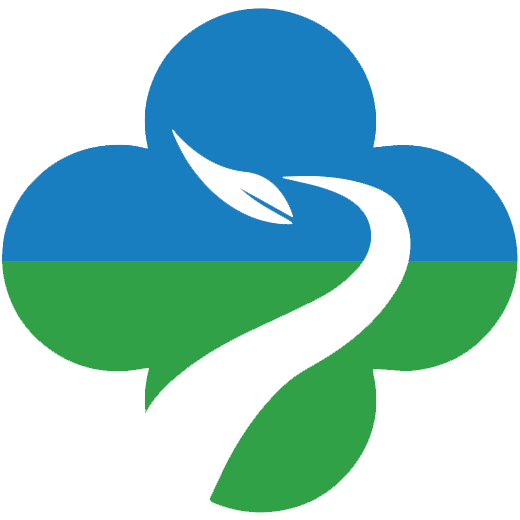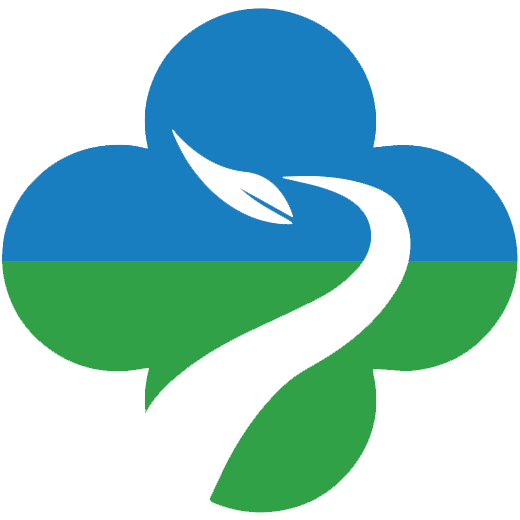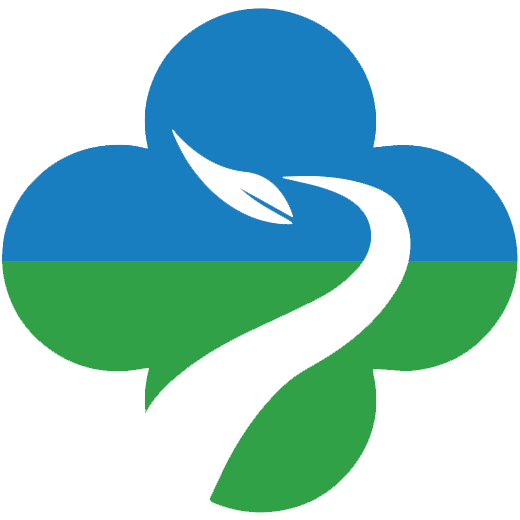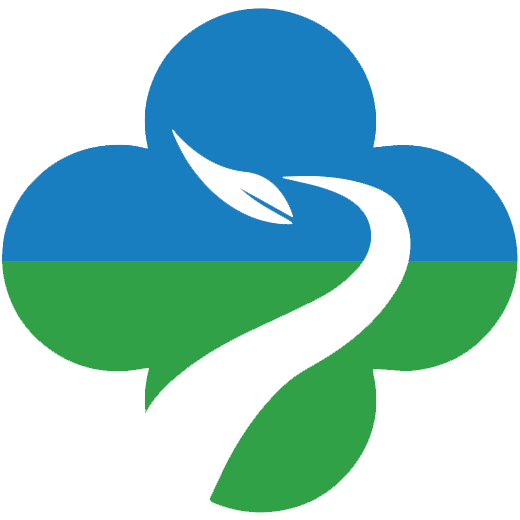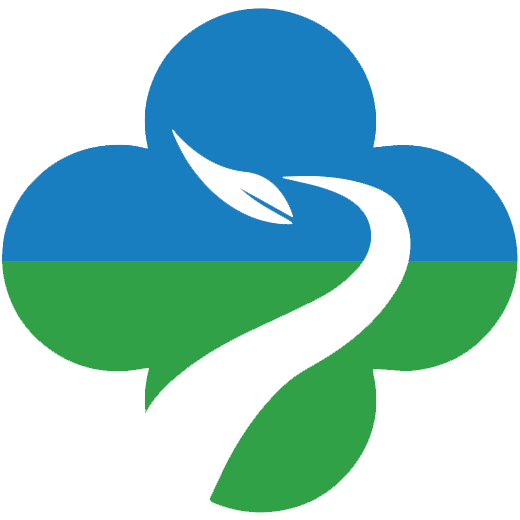 Day and Evening Pottery Classes;
and much more! To see our full list of upcoming programs, check out our monthly calendar above.
Your New Home for Fitness
Whether you are a weekend warrior, or trying to exercise in a welcoming, relaxed environment, Evergreen Center has the fitness solution for you.
Our PA Health and Wellness Fitness Center has the latest cardio equipment including treadmills and recumbent bikes. 
Our group fitness classes offer a fun and safe way to get in shape with your friends. We designed our classes for a challenging workout that is right for any age, especially seniors. Build the strength, flexibility, and mobility to stay active.
After you work out, you can jump-start your muscle recovery in our dry sauna or take a swim in our saltwater pool.
Our fitness center is available to Evergreen Center members during our normal hours, as part of our low-cost membership.
Fresh Food Available Every Day
Before your class, after your workout, or just to start your day, come enjoy the latest offerings from Café Green.
Our menu features an array of meals and snacks to meet everyone's tastes. You can enjoy our delicious Korean lunches, our nutritious smoothies, our assortment of pastries, and the best cup of coffee you've ever had.
You can sit in our beautiful garden café or take your meal to go.
All of our meals are prepared fresh each day, by our team of highly trained chefs. Check our menu for the delicious dishes we have in store for this month.