Dear Friends,
We know this year has probably brought more than its fair share of challenges. It has been a difficult one for PASSi, too. The pandemic forced us to pause many in-person services in the interest of public safety.
But now, we're getting closer to normal. In May, a small group of seniors returned to Jubilee Center. And in June, we reopened Evergreen Center with a new class schedule and art studio. Just this month, our first CNA class in over two years graduated, ready for the state exam.
The photos on this page are just a few of the highlights from this year at PASSi. They include pictures from our Autumn Festival, Parent's Day party, and other celebrations and events from throughout 2021.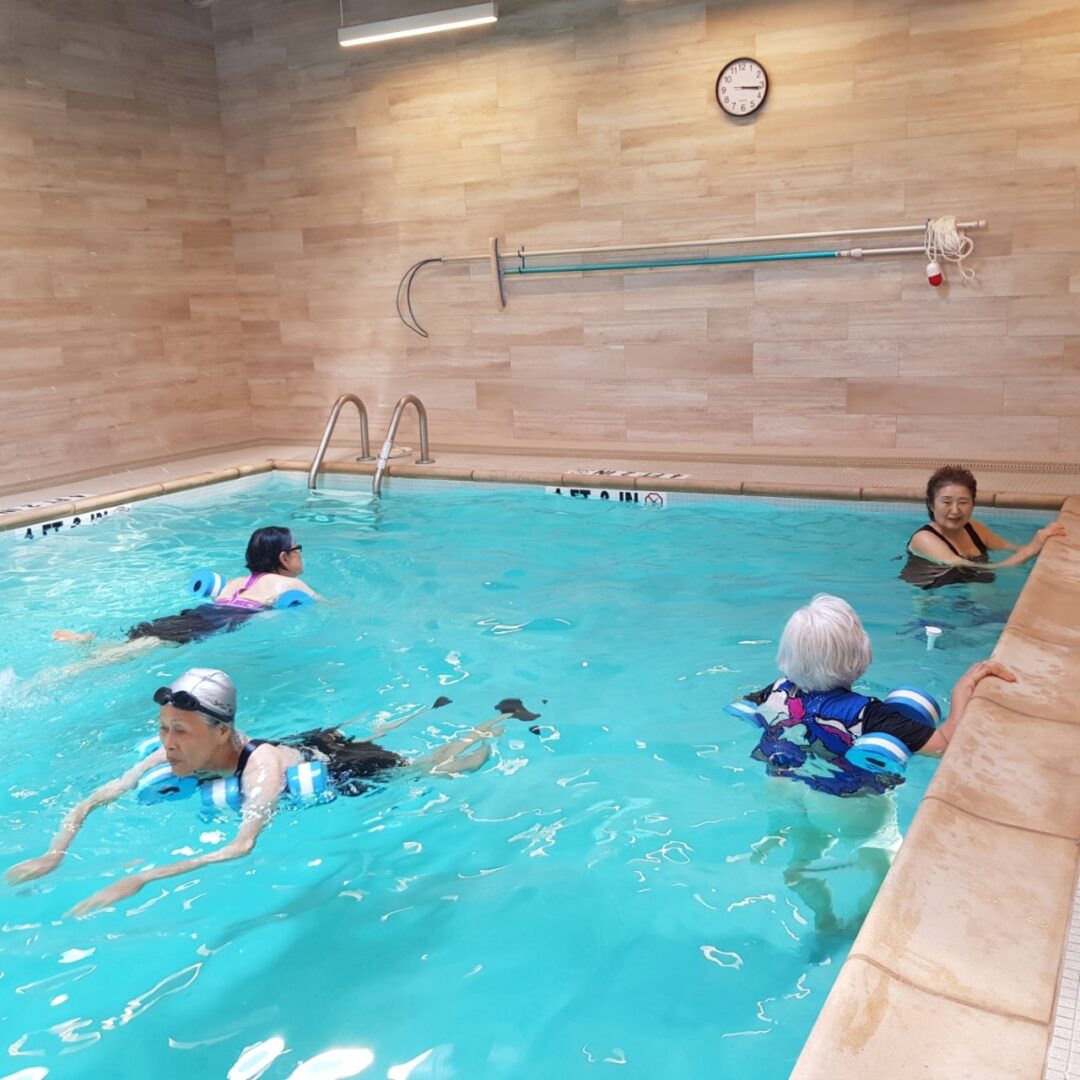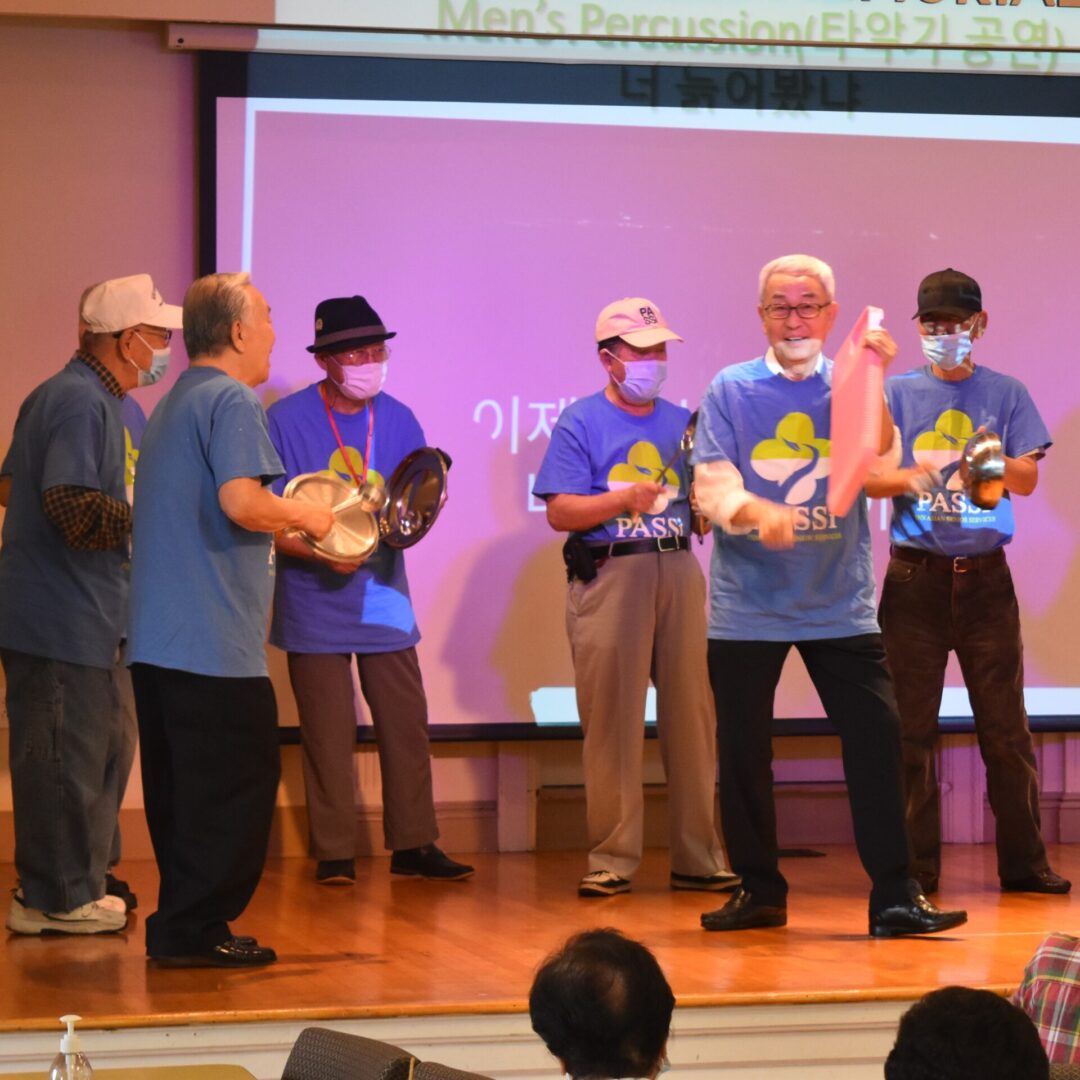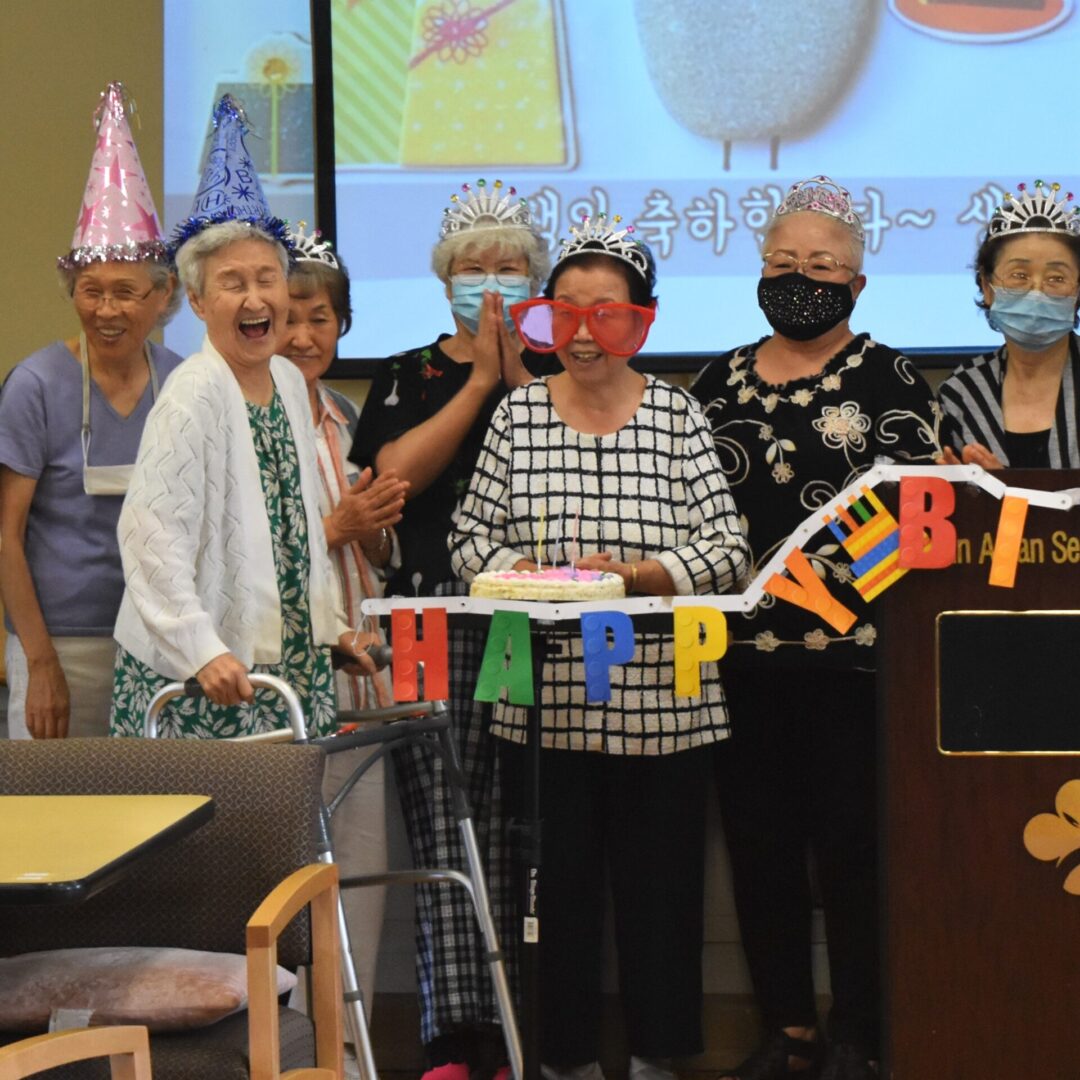 Though we've made progress, we're not all the way back yet. We'll need your help to take the next steps in 2022.
Our Jubilee Center seniors told us how isolated they felt when we were closed. Fortunately, the state has now cleared us to return to full capacity. With your help, we can welcome more seniors back to the center and restart the events, programs, and gatherings this crisis halted.
Hopefully, you have enough good fortune this holiday season to share a small piece of it with others. If you'd like to make a donation, simply click the "Donate Now" buttons at the top or bottom of this page.
Whether you're able to contribute or not, thank you for being part of the PASSi family. And we wish you all the best in the year to come.
Sincerely,
Ken Yang
Executive Director of PASSi