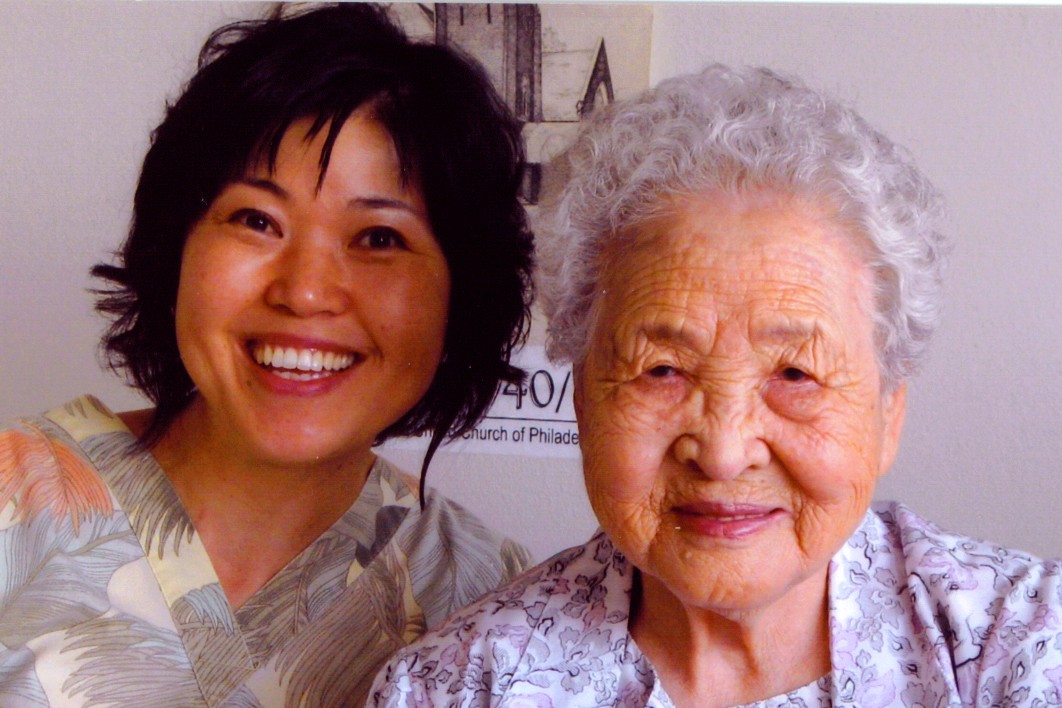 Earn $13.75/hour to Start! With Benefits!
It doesn't matter if you're caring for family or starting a career in healthcare. You deserve pay and benefits that fit your hard work.
We believe that, so PASSi provides all of our home health aides (HHAs) with:
Competitive pay and bonuses

Starting Rate of $13.75 with the opportunity to earn more after completing certification training.
Pay bumps for weekends, holidays, and OT

Overtime pay
Essential coverage health plan (FREE for individuals)

With optional low-cost vision and dental insurance

Paid vacation, sick time, and holidays
401(k) with company match
You'll get a high starting salary at PASSi, but you'll also have the chance to raise your pay even more.
PASSi has a history of taking care of our HHAs, and we value your loyalty. We've raised the pay rate every year for the past 7 years. Our caregivers that have been here the longest now make over $15.00 an hour.
Any caregiver who completes our FREE home health aide training gets a permanent bump in their pay.  We also offer bonuses for attending our in-house training seminars throughout the year.
Get a Bonus When You Refer Another HHA
Do you know someone who would make a great HHA? Or do you know someone who is already an HHA with another company? Refer them to PASSi and you get a bonus!
If you refer an HHA and they work for three months, you get $200!
Help us grow the PASSi family and earn a bonus at the same time. To receive the referral bonus, you must contact your Coordinator and provide them with the HHA's contact information before that person reaches out to PASSi.
Duties and Responsibilities
Enables clients to stay in their homes by monitoring and recording patient condition, providing support and personal services, and teaching families.
Provides personal care, including oral hygiene, skin, hair and nail care, and shaving male clients.
Assists with positioning clients to maintain proper body alignment and skin integrity.
 Assists client with medications which are ordi­narily self administered.
 Helps patients care for themselves by teaching use of cane or walker, special utensils to eat, special techniques and equipment for personal hygiene.
Takes and records blood pressure, temperature, pulse and respiration if required in care plan.
Assists client to achieve maximum self­-reliance through relearning and modifying activities of daily living.
Plans, shops for, and prepares nutritious meals, including special diets when required.
Helps with general light housekeeping.
Promotes mental alertness of client through conver­sation and purposeful activity.
Promptly reports changes in the client's condition, behavior or appearance to the Supervising Nurse.
Completes appropriate records on a daily basis in accordance with Agency policy and procedure
Attends in-service programs as sched­uled.
Bilingual in Korean/English a plus!
Ability to follow oral and written instructions.
Ability to complete simple reports.
Ability to maintain confidentiality of client information.
Ability to demonstrate tact and good judgment in working with those who are ill and their family/significant others.
Ability to use good mechanics to meet physical job demands.
Must be legally available for work in the United States
High school diploma or GED preferred.
Valid driver's license preferred.
Employment contingent upon criminal background check free of prohibitive offenses.
Call or apply below to join the PASSi family. You take care of your clients, and let us take care of you.